Hi, I'm Stephanie.
The fiery igniter for women's empowerment, an unstoppable force as an entrepreneur and women's empowerment coach. With a captivating blend of business savvy and sacred wisdom, I guide women on a transformative journey to reclaim their power, embrace their sensuality, and unlock their inner sovereignty.
Ignite your sovereign essence and claim your crown!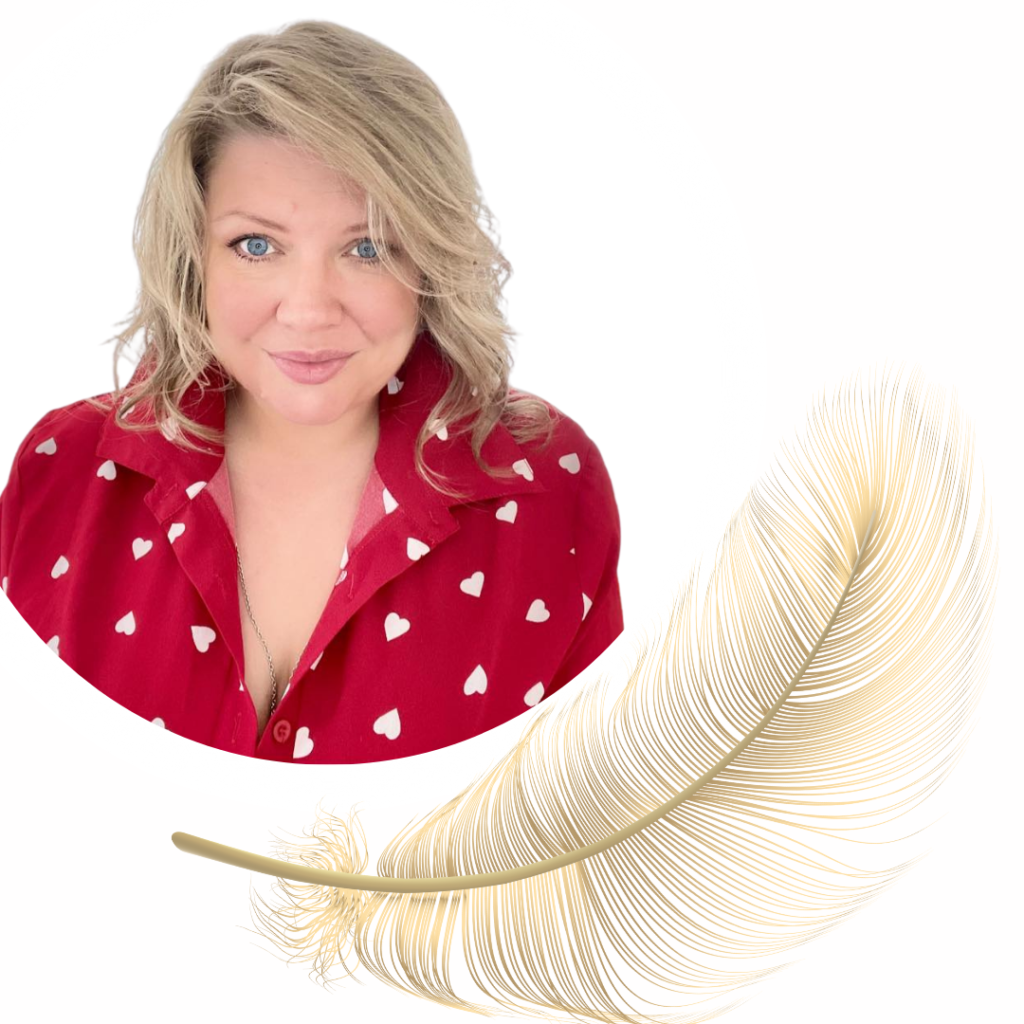 As seen in…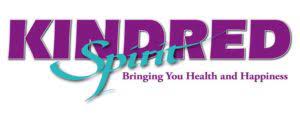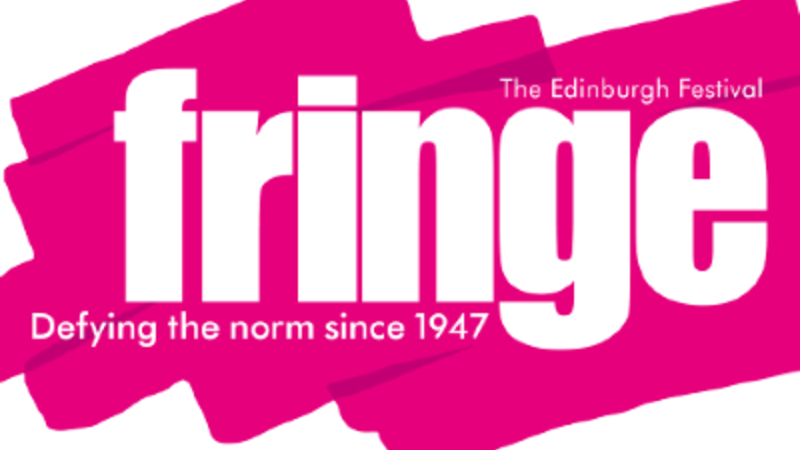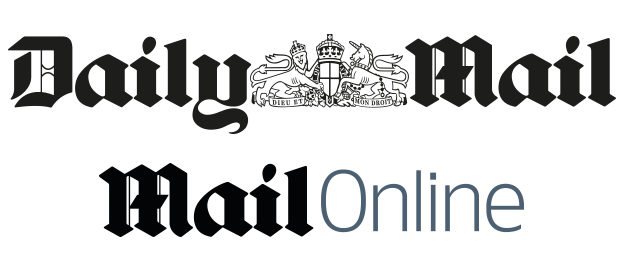 You deserve to live freely and abundantly and were born to create a SPECTACULAR life, free from confusion, feeling trapped, unworthy and stressed.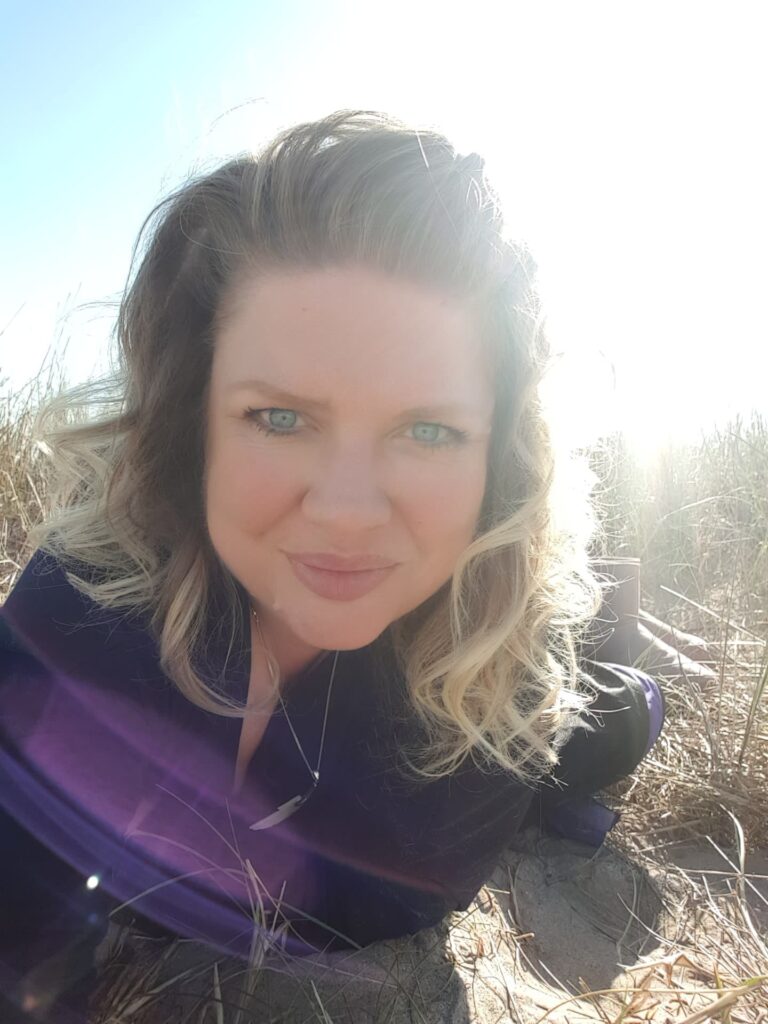 I lived far too long this way, only living half a life, barely surviving. Poor health, financial issues, scared and constantly in a cycle of burnout.
I turned that around by creating a Success Strategy that works!
I now live in my dream home in the country, I have a loving partner and dream business!
Trust me when I say, if I can do it – so can you!

Click HERE to find out more about what I can do for you!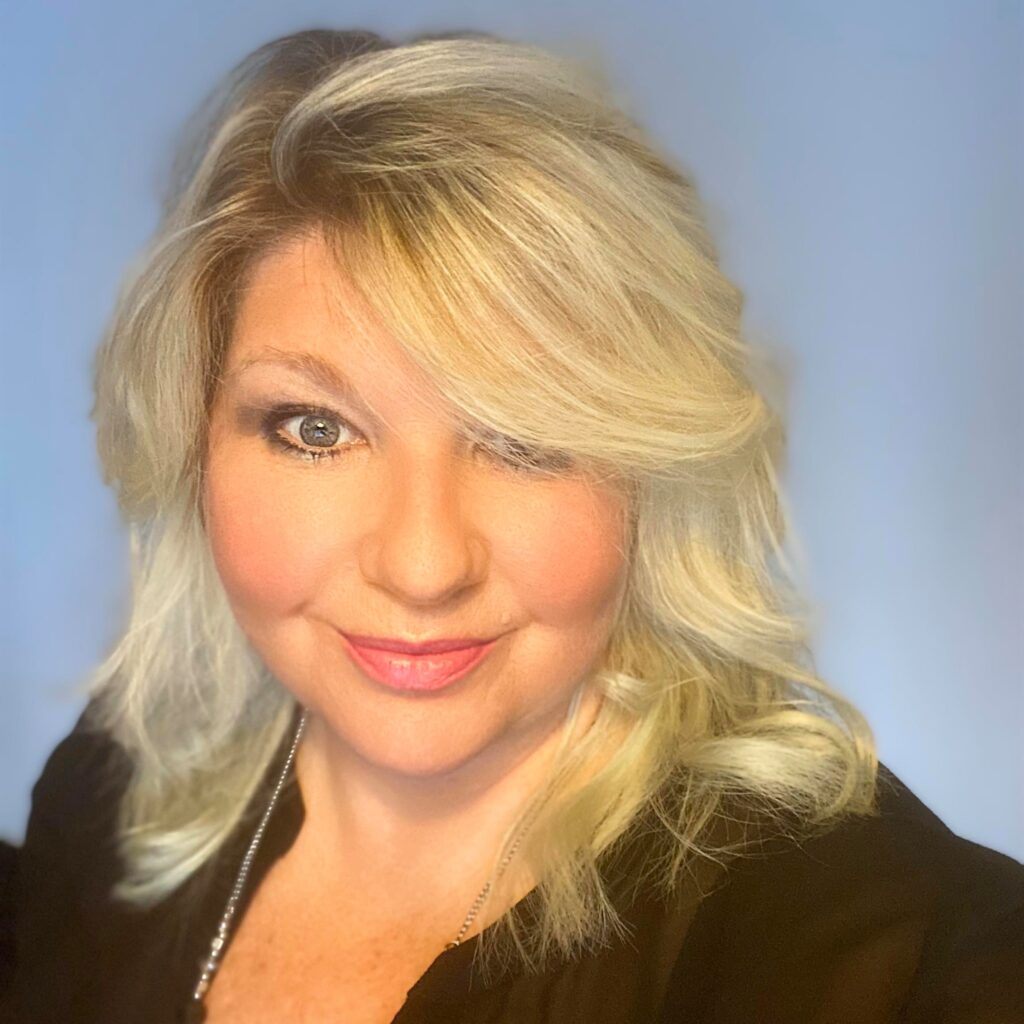 'Time spent with Stephanie strips back the BS to your core star qualities. It really makes you think about who you are and where you are going. You leave with clarity and a plan. Incredible session! Highly recommend!'
Sharon Copland – Coach, Hypnotherapist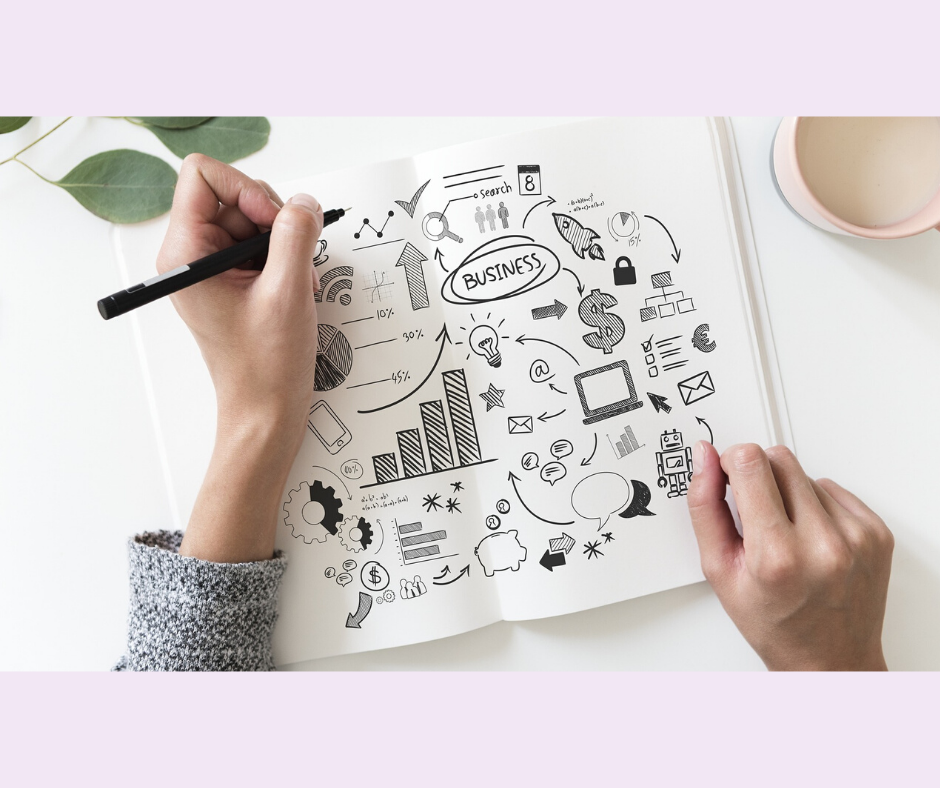 Learn the 10 Holistic Business Foundation Strategies to ensure YOUR business SUCCESS!
In this fantastic (and free) course, you'll learn the simple business strategies that will ensure you have the foundations for success!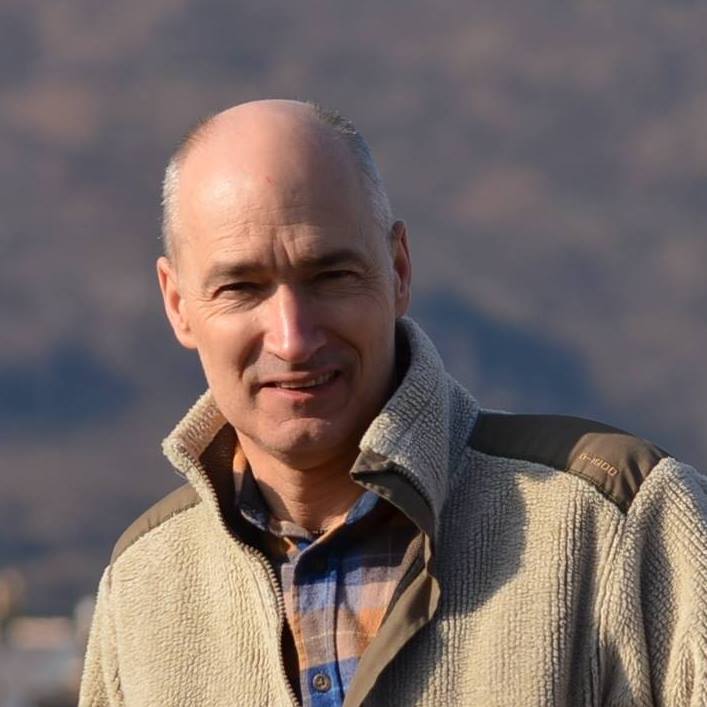 'You've peeled away the layers within opening up my heart to allow love and energy to flow freely for the first time.'
Vince Robb – Entrepreneur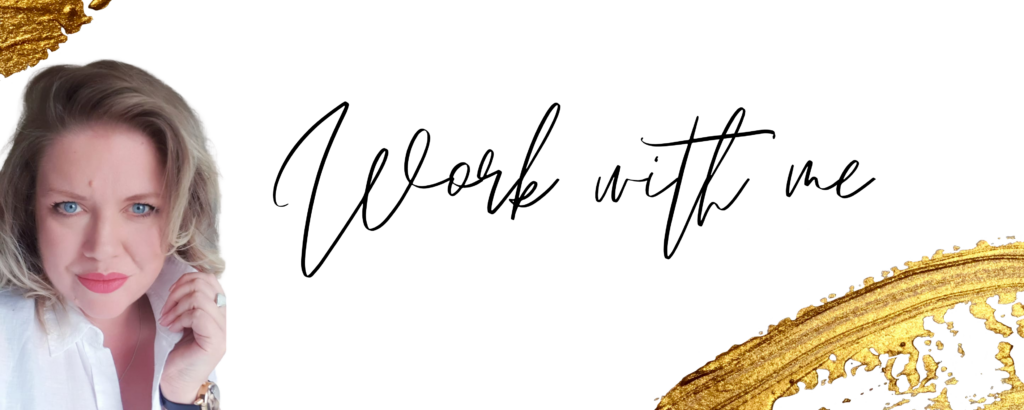 1 to 1 Coaching
Group Programmes
Workshops, Masterminds, Courses

Work with me to help you fall deeply in love with having a successful life and business!
---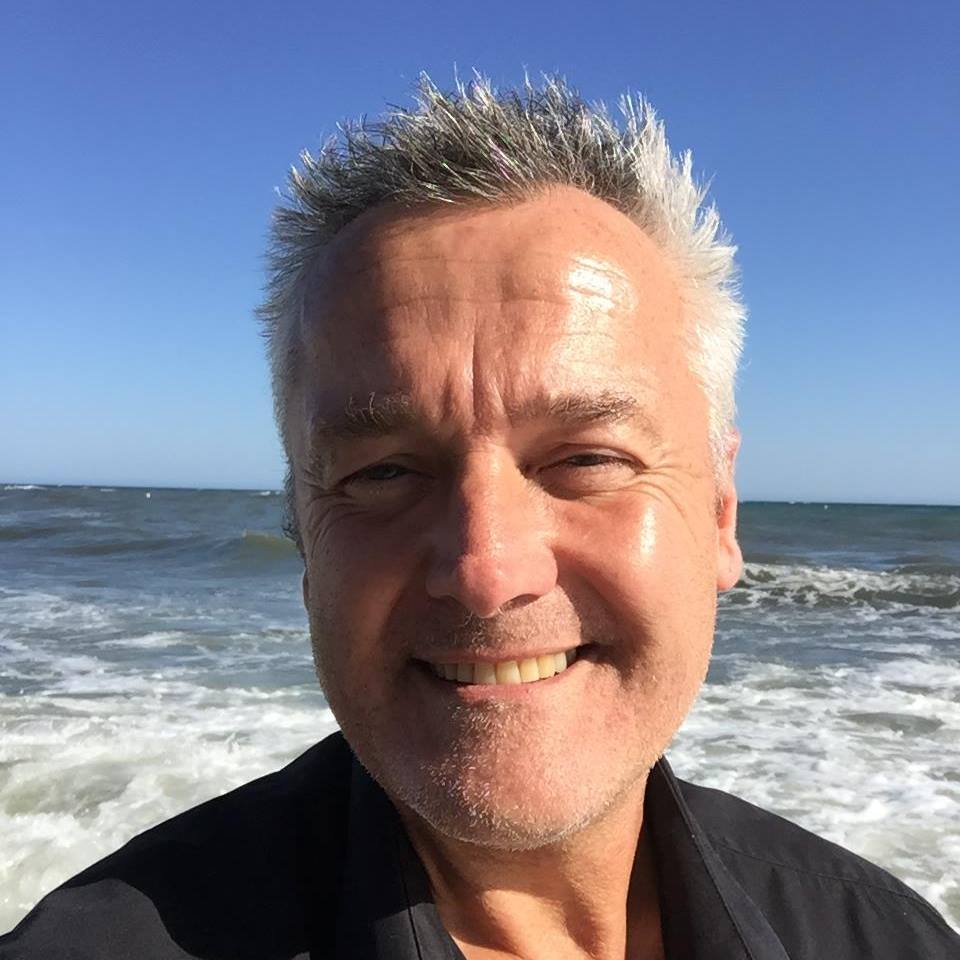 'When I started with Stephanie three months ago, I was out of energy drained, disheartened and having a crisis, in that time I have pre-launched 3(!) different businesses, resulting in our first intake at well over 5 figures! I felt 70 when I started and I feel 40 now (I'm 59… and a half!)
Paul Hornsey-Pennell – Coach & Entrepreneur
---
---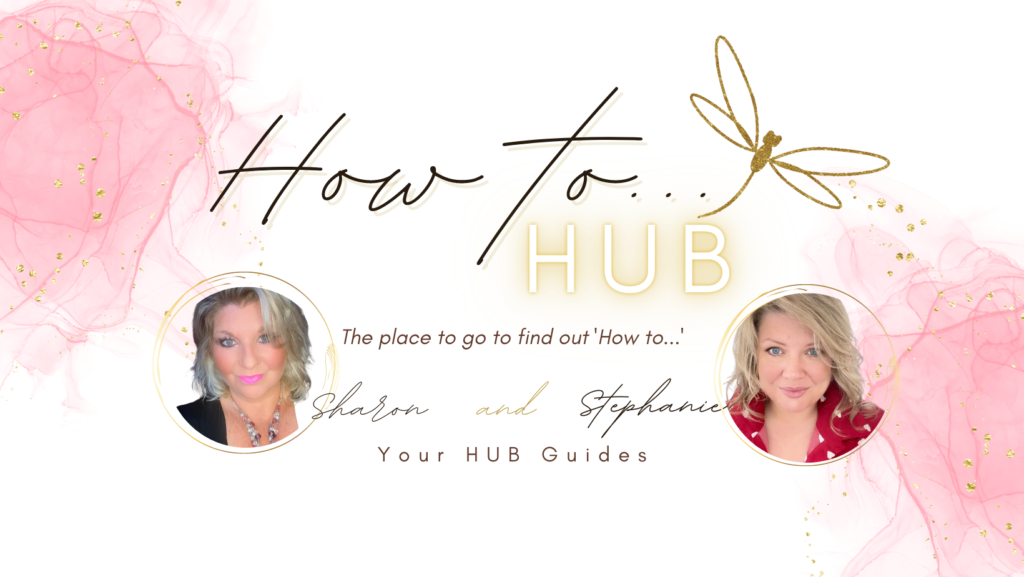 The HOW TO HUB – the place to go to find out 'How to…'
Your Hub Guides Sharon and Stephanie are here to help you do the things you have always wanted to do!
Perhaps you don't feel you have the confidence, time, money or knowledge and are screaming 'Show me HOW TO do this!!'
We are here for you!
Join our FREE Facebook Group to help you know exactly HOW TO do things on your terms to create an amazing life!