In my intuitive readings, I work with my psychic and intuitive abilities to help give you clarity and your next steps in your current situation giving you the insights you need to move forward in your life or business.
These readings give you powerful guidance you need to gain confidence in HOW TO take the next steps required.
Readings are 60 minutes via zoom. You will receive a recording of your reading to reflect on as and when you need to.

Exchange – £111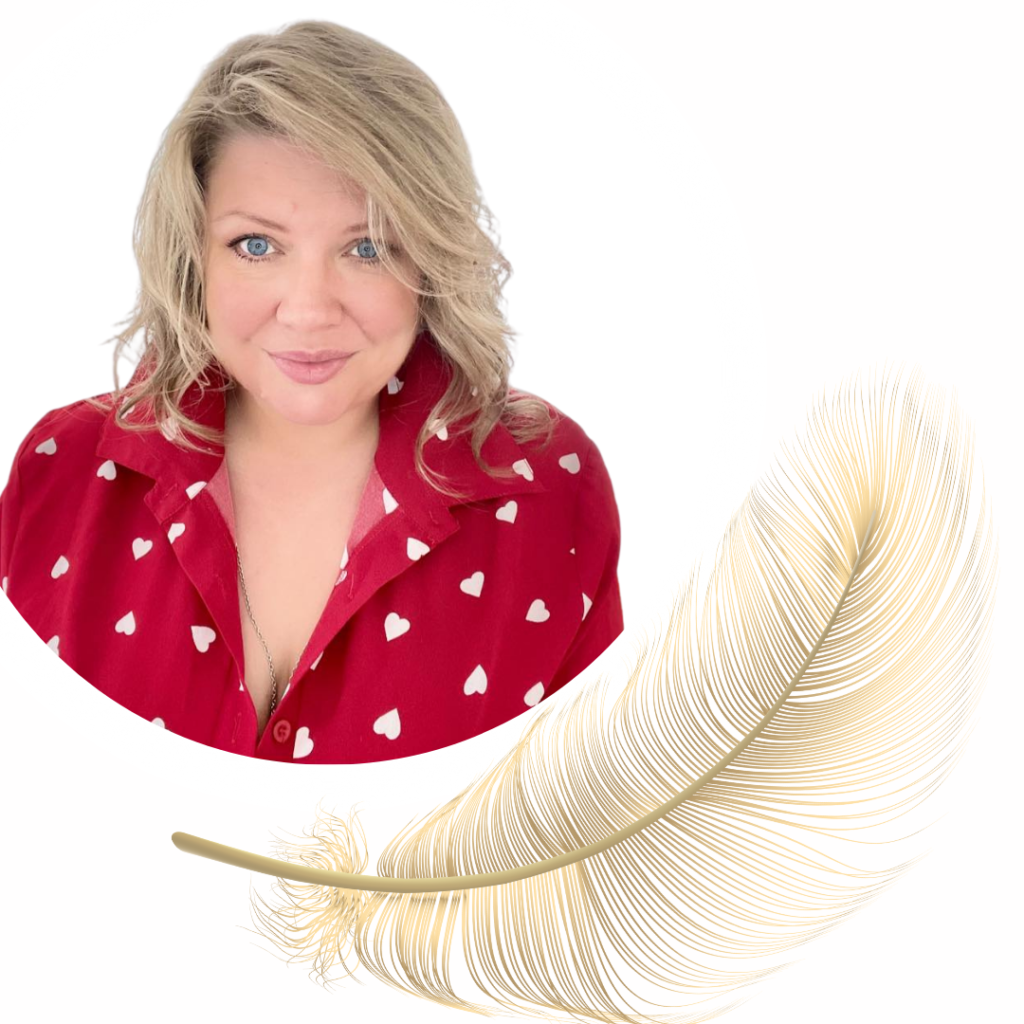 My job as an intuitive is to gift you the soul guidance you need to move from the situation you may find yourself in.
I work with Psychic Insight, Clairvoyance (clear seeing), Claircognizance (clear knowing), Clairsentience (clear feeling), along with mediumship if your spirit guides and loved ones choose to move through.
I receive information about your past, present and soul's purpose. This gives me insights into your path moving forward which I share with you.
My readings are always of an uplifting nature, even if you are going through traumatic or challenging times. My intention is to help you move from a place of suffering to allow you to truly sparkle as the beautiful being you are!